This post brought to you by Arby's. All opinions are 100% mine.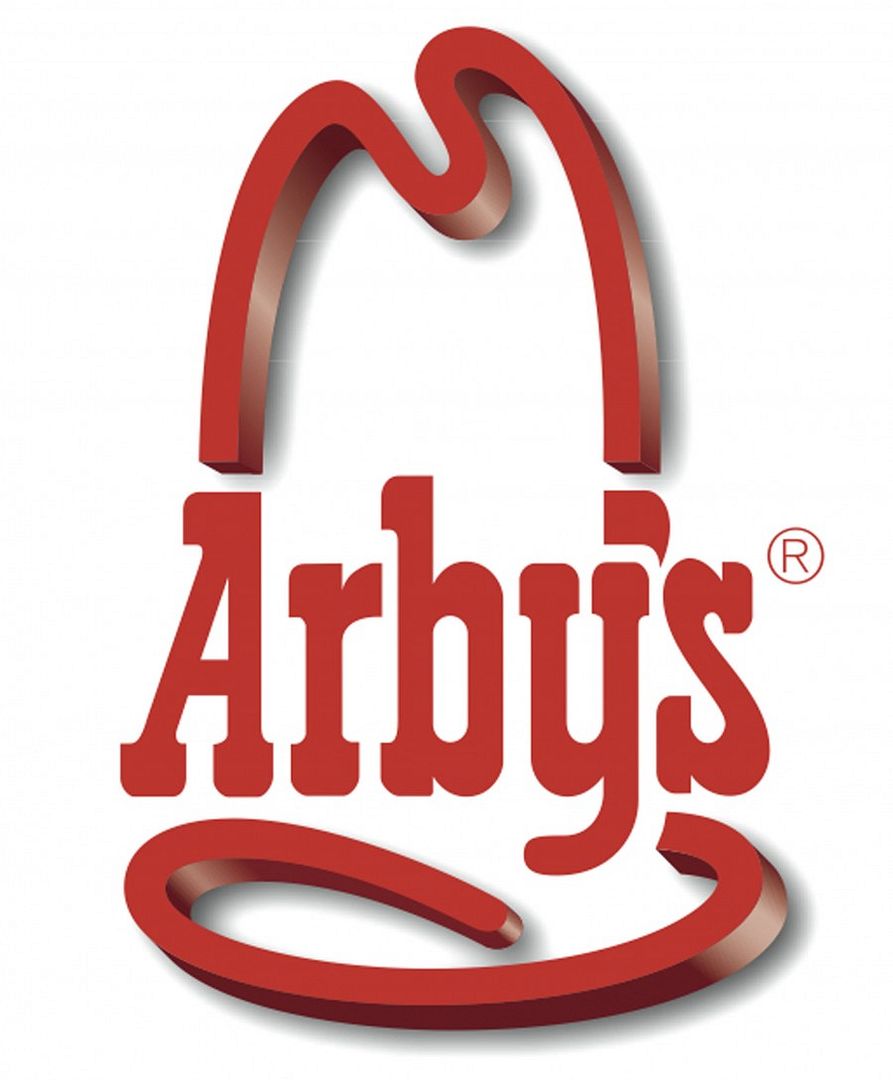 My family loves Arby's through and through. At least once every two to three weeks, our family visits the fast food restuarant via sit-in or drive-thru, and we enjoy all that their menu has to offer. Bella and I enjoy their chicken entrees, while my grandfather and brother enjoy the array of sandwiches that Arby's is known for. Arby's has recently introduced a brand new sandwich that is sure to get your taste buds riled up. The Smokehouse Brisket sandwich is a delicious sandwich that includes slow-smoked beef brisket, topped with smoked Gouda cheese, crispy onions, BBQ sauce and mayo, and served on a toasted, bakery-style bun. This is one sandwich you do NOT want to pass up on!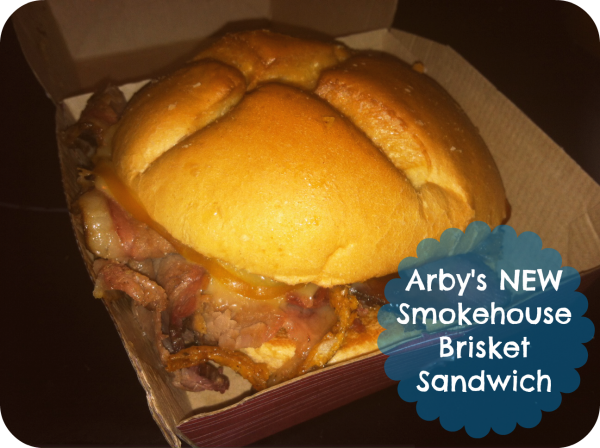 We were sent a $10 Arby's gift card to redeem to test out Arby's Smokehouse brisket sandwich. The closest Arby's to our house is only 11 minutes away! The most interesting feature about Arby's new Smokehouse Brisket sandwich is that it is smoked for at least 13 hours minimum. According to the commercials I have been seeing on my TV, not many smoke their brisket for that length of time. My grandfather noted that due to the amount of time used to smoke the brisket, the sandwich was the best brisket sandwich he had ever tasted. It had a unique flavor that only Arby's can provide.
My grandpa remarked on how big the sandwich was compared to other restaruants' sandwiches. Instead of a tiny sandwich, Arby's offers one that is sure to fill you up! It is stacked HIGH with beef brisket, so this is PERFECT for the meat lovers out there. Even with it's size, the sandwich is still ultra tender!
Find an Arby's near you so YOU can test out for yourself how mouth-watering the Arby's new Smokehouse Brisket sandwich truly is!
Why do YOU love Arby's?