If you have seen my daughter's room, you have a pretty good idea of what I like. Pink, Disney Princess, Monogrammed stuff…….oh, and WALL DECALS. I first became a fan of wall decals when my step-grandmother bought my daughter (in utero) some Hello Kitty wall decals for her nursery. That same night, my preggo self hopped up on chairs to carefully place the decals on the light pink walls. It was a beautiful sight. However, I moved one month after my daughter was born. I won't go into detail as to why, but if you knew the person who made me mad…you'd get it. He said that it looked like a kindergartener designed her room. Mind you, I spent a good portion of those nine months decorating it. I left and went to live with my awesome grandparents. Isabella has her own room that is Princess themed. Her room is decked out to the max. As much as I'd love to add on more decals to her wall, there's just no room.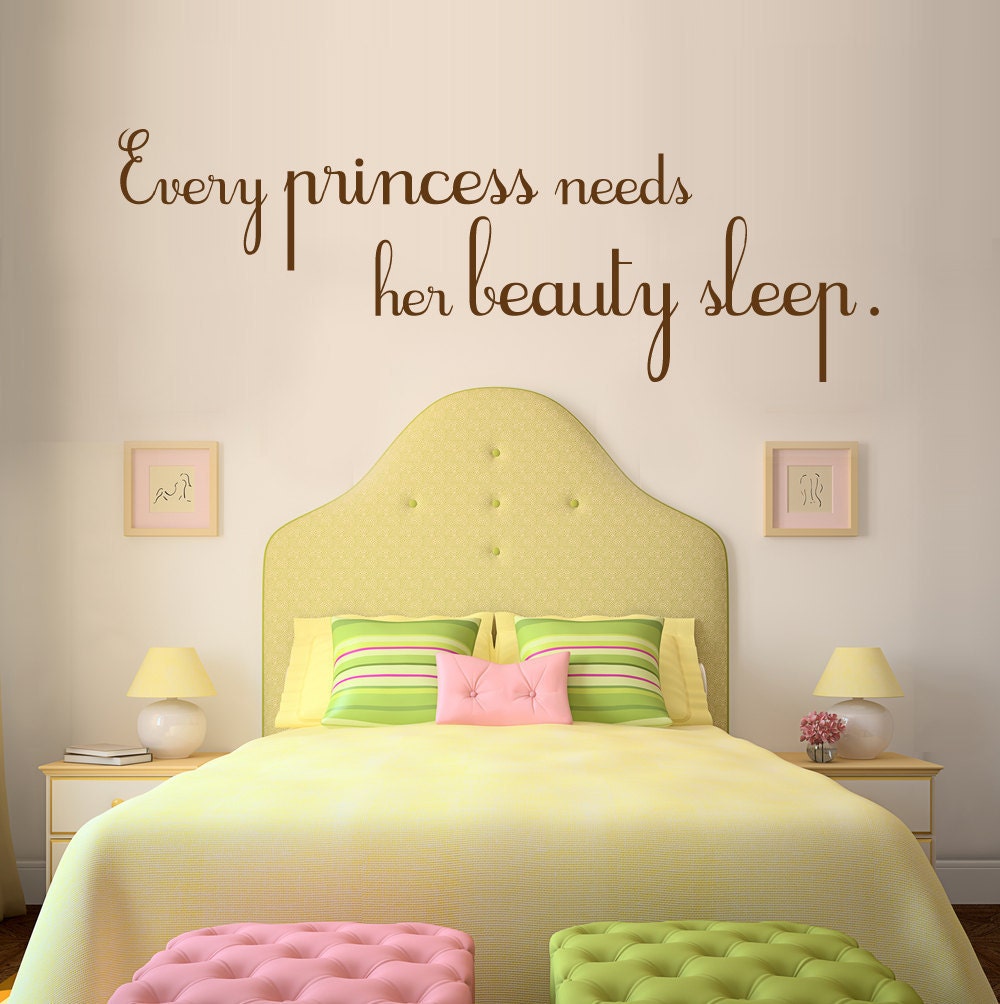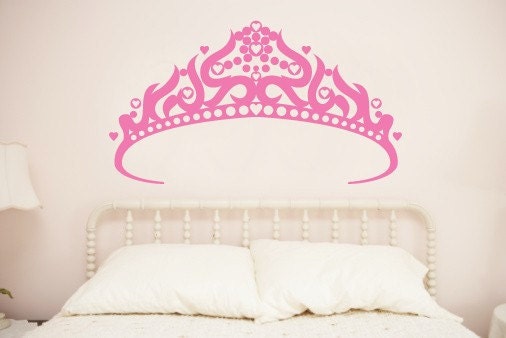 This "Princess" Wall Decal would make the PERFECT addition to Isabella's royal room.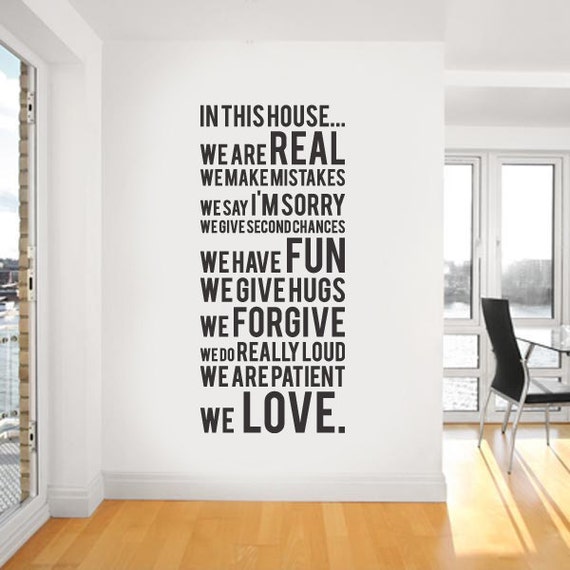 UrbanWalls doesn't just make decals for nurseries. Their decals can go in any room of the house! The above decal is one of my personal favorites. The message is great for most families.
One LUCKY Beautifully BellaFaith reader is going to win a $50 GC to UrbanWalls. The giveaway will end May 3rd. Enter below using the Rafflecopter widget. Winner will have 48 hours to respond before another will be drawn. You do NOT have to be a blogger to win or enter! Good luck!! (: 
a Rafflecopter giveaway
You need javascript enabled to see this giveaway.