This post brought to you by PeiWei. All opinions are 100% mine.
SECRET WORD OF THE DAY –
Monday: Manitoba
Tuesday: Hemp
Wednesday: Harvest
Thursday: Protein
Friday: Healthy
Saturday: Omega
Sunday: Hearts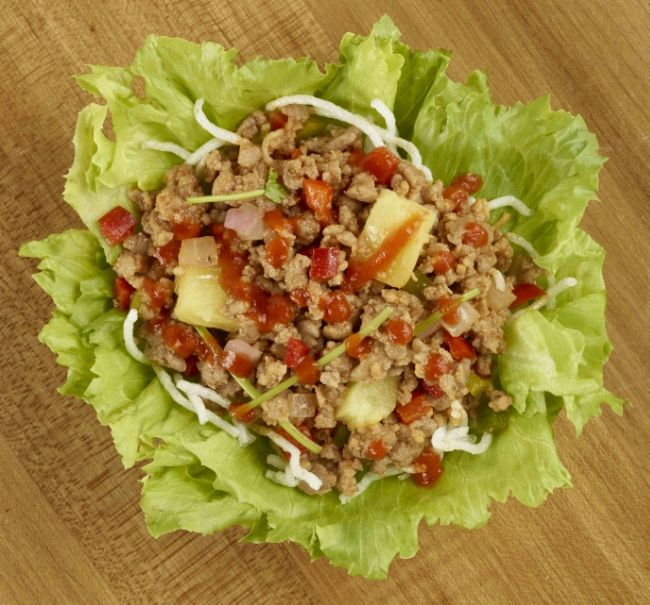 If you're a mom on the go, like myself, you're always searching for quick lunch option, especially those that involve no cooking on your end. Sometimes, we just like to sit down, relax (or semi-relax, if you're taking your children), and have your lunch prepared for you. Pei Wei Asian Diner is the perfect place to receive quick service, without sacrificing quality and superior taste.
We have a Pei Wei Asian Diner approximately 10 minutes from my house, and my family visits once a month. We enjoy the fresh ingredients that they use, because we find that fresh ingredients lead to a tastier dining experience. Explore the full Pei Wei Asian Diner menu  and see what all they have to offer! Pei Wei Asian Diner offers a menu of fresh, high-quality Asian-inspired cuisine featuring 35 fresh, hand-cut ingredients. They serve freshly prepared, wok'ed to order dishes that are sure to make you come back to Pei Wei for more. Pei Wei even offers a wide variety of gluten-free and vegetarian options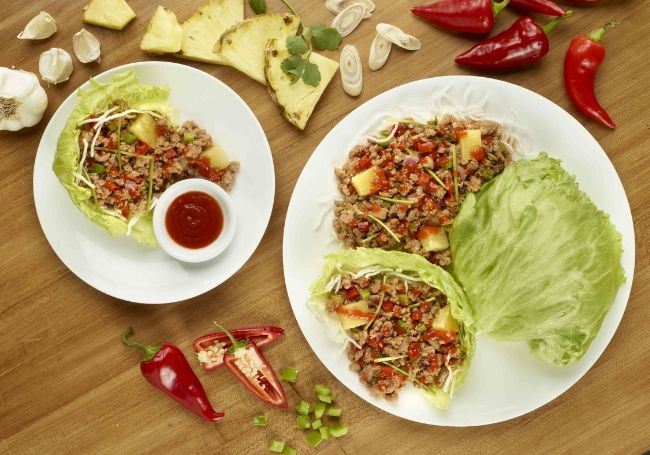 Sriracha has become a hit here in the United States lately. I see it everywhere! Pei Wei Asian Diner has recently introduced a new item onto their menu – Sriracha Pineapple Pork Lettuce Wraps! The Sriracha Pineapple Pork Lettuce Wraps feature all-natural, wok-seared pork, and also includes a fantastic combination of freshly cut ingredients, such as pineapple, red onions, red peppers and green peppers. It is topped with Pei Wei's very own Sriracha sauce and served with cool and crisp lettuce cups. This menu option is perfect for those who want a filling lunch without getting that "stuffed" feeling.
Be sure to Like Pei Wei on Facebook, Follow Pei Wei on Twitter, and Follow Pei Wei on Pinterest for updates, deals and future promotions!
Why are YOU excited to try the new Sriracha Pineapple Pork Lettuce Wraps?