…
Halloween is rapidly approaching. Do you and your kids have costumes already made or bought? Isabella is going as Aurora aka Sleeping Beauty. If you're a crafter, you're gonna want to see this post! I have compiled the top Halloween craft ideas for 2012. Some you can do with kids, some…not so much. Regardless, the fun shall be limitless!
…




…
This is a super easy craft that the whole family can participate in. All you need is white streamers and construction paper to make this adorable mummy door!
…
…
Very cute! Create boo-tastic edible treats and place inside a muffin tin!
…
…
..
…
This is great for Halloween parties! Cut scrap pieces of black construction paper at an angle. Cut six ovals for fingers and punch out the eyes.
…
…
Credit: Artsy Fartsy Mama
…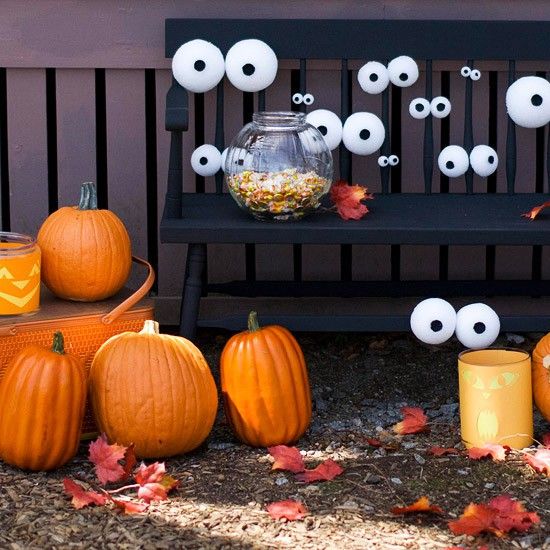 Credit: BHG

Use white styrafoam balls as eyeballs and color in the pupils with black marker. Very creative.

…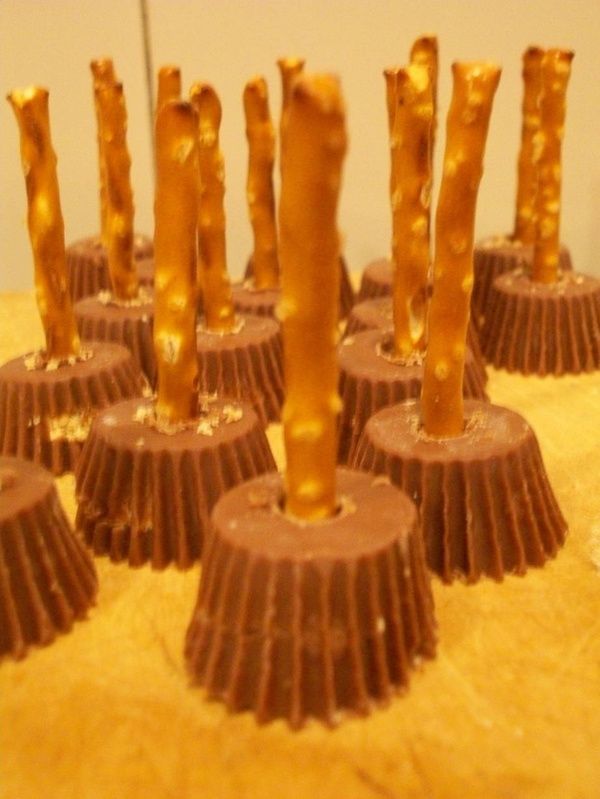 Credit: Kirsty Colquhoun
Use Reese's cups and pretzel sticks to create a witch's broomstick!
…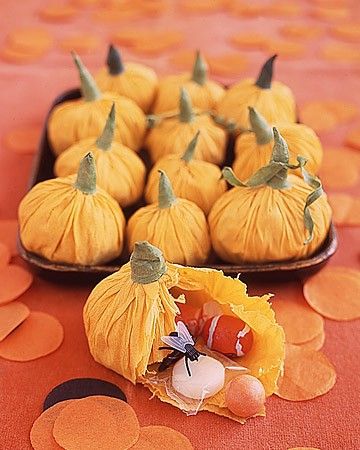 Credit: Martha Stewart

Make Halloween party treat bags with tissue and floral tape. So easy your kids can partake in this craft!
…
Credit: Around My Family Table
…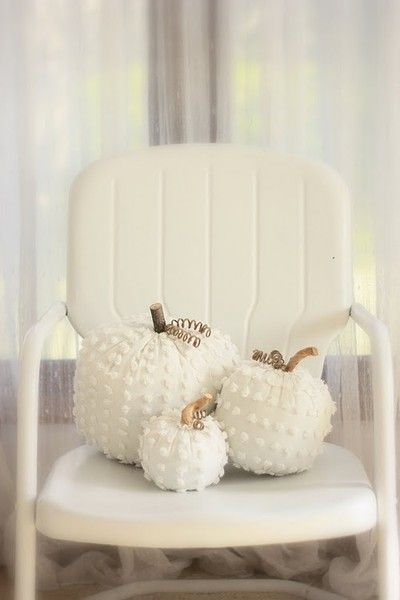 Credit: Erin Art and Gardens
…
Credit: Lavender Streets
…
Credit: None found
…
Credit: Under Construction Blog
…
Credit: None found
…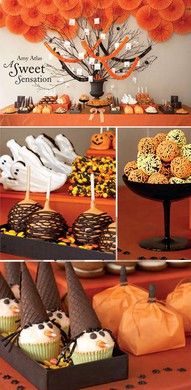 Credit: Design Vagabond
…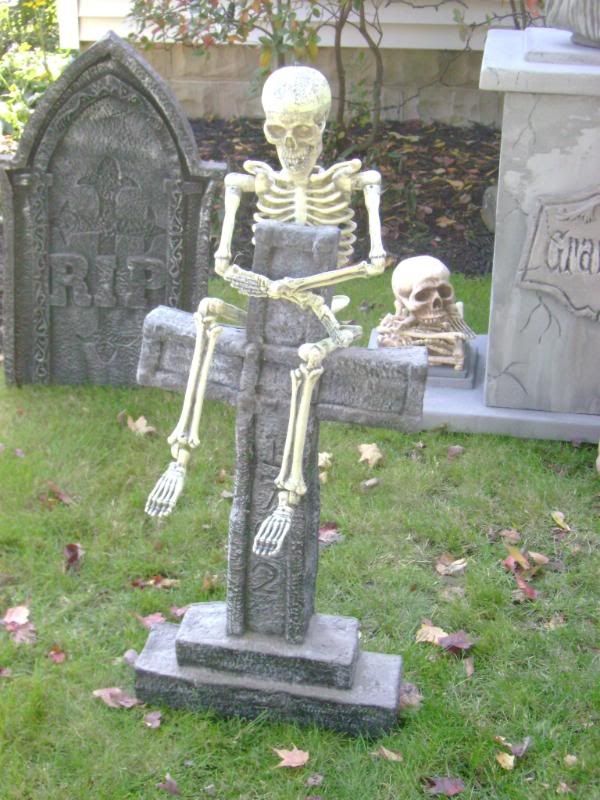 Credit: Halloween Forum
…
Credit: Bowdabra Blog
,,,
Credit: A Turtle's Life for Me
…
Credit: Halloween Forum
…
>
Credit: Sweet Something Design
…
>
Credit: Redbook Mag
Use Elmer's Glitter Glue and wax paper for an easy peel-and-use spider web table decoration!
…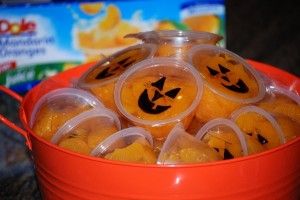 Credit: Pimp My Dinner
…
Credit: Jenny Steffens
.
Credit: 100 Directions
---
Other Halloween posts that you might enjoy: