This is a sponsored post written by me on behalf of Huggies Pull-Ups.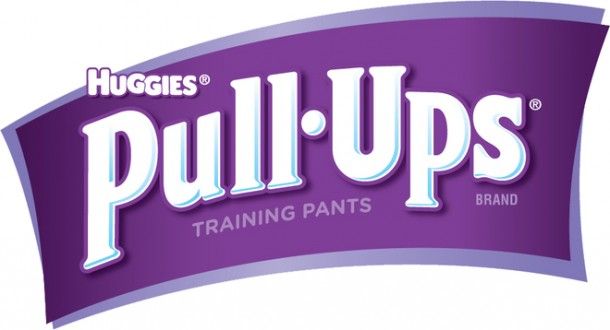 Like many mothers, at the start of my potty training journey with my daughter, Isabella, I researched on the best ways to actually get her to use the potty. I quickly learned that not every child is the same. Some children respond well to rewards (ie: stickers, candy, prize after so many successful attempts), while others respond better to praise. My daughter happens to be a child who thrives on attention and praise. She thoroughly enjoys hearing the applause and cheers after she tinkles where the tinkle belongs.
Below are three tips on how to get your child to successfully take a potty break that I found to be the most useful. Of course, your results may differ. Like I said, every child is different.
…
1. Characters! Don't be afraid to be silly! Isabella thoroughly enjoys the new Monsters, Inc printed pull-ups from Huggies. When she accidentally wets in her pull-up, she says "monster!" and grabs a pull-up from the package. The friendly faces on the pull-ups assure her that accidents are a normal part of the potty training experience. It's okay to have accidents. (Of course, getting the pee-pee or poo-poo in the potty is the goal) Huggies offers pull-ups in other characters, as well.
Once you're ready to transition to regular panties (or boy's underwear), let your little one choose which characters he or she would like. Believe me, this seemingly simple task can be crucial to your child's success. Some more than others. It allows them to make choices and lets them know that their choices are respected.
…
2. Steer clear of potty chairs! Okay, some kiddos actually do better using potty chairs than others. However, I found with my daughter that she's less apprehensive about potty training when using a cushioned potty seat that locks into the "grown-up" toilet, along with a stool for ease of getting on. Isabella dislikes being down low to the floor, so this helps. We've had numerous successes since I purchased this potty seat that we otherwise would not have gotten.
…
3. Rewards after X number of successful attempts! I don't give rewards after every success. I believe that teaches them to expect a reward every time, and that's not realistic. However, a reward after so many successful attempts might be more appropriate. I decided to take my daughter to the play area inside my local mall when she reached 10 successes. She was SO thrilled to see her hard work paying off. Next time, the number of successes will be increased before she receives a reward. Seeing as how we're going to Disney World for a week this Friday, that should suffice for like…a while!
Pull-Ups helps take the scare out of potty training by making it fun and easy with new Monsters U character training pants! You can help make potty training easier by staying consistent and using rituals like the potty break. Make it a game and ask your toddler, "What does a little monster take?"…"A Potty Break!"

Visit Pull-Ups.com and "like" Pull-Ups on Facebook for more potty training tips and resources.

This is a sponsored post written by me on behalf of Huggies Pull-Ups.