var _gaq = _gaq || []; _gaq.push(['_setAccount', 'UA-31702615-1']); _gaq.push(['_trackPageview']);
(function() { var ga = document.createElement('script'); ga.type = 'text/javascript'; ga.async = true; ga.src = ('https:' == document.location.protocol ? 'https://ssl' : 'http://www') + '.google-analytics.com/ga.js'; var s = document.getElementsByTagName('script')[0]; s.parentNode.insertBefore(ga, s); })();
Walt Disney was an extremely special man whose dreams became a reality. He lived by the mantra, "If you can dream it, you can do it." If you're like me, many of your dreams revolve around a certain mouse named Mickey. Over the past few days, I have researched the Disney parks in and out to provide you the ULTIMATE Disney bucket list. Some of these attractions, you might find over the top (IE: Club 33), or some you might find childish. However, for the many Disney fanatics, there's bound to be one item on this list that you'll put on your "to-do" list before you kick the bucket.
…
Photo credit: Disneyworld.disney.go.com
1. The Richard Petty Driving Experience at Walt Disney World Speedway
…
Photo credit: WDW Luxury Guide
2. Eat dinner at the luxurious Chef's Table in Victoria and Albert's, located in Walt Disney World's Grand Floridian.
…
Photo credit: Cantatil
3. Visit Disneyland Paris!
…
Photo credit: Cruise with Mike
4. Go on a Disney cruise! I don't care which one – Fantasy, Dream, Magic or Wonder!
…
5. Attend the D23 Expo: The Ultimate Disney Fan Experience.
…
Photo credit: http://disneyparks.disney.go.com/blog/
6. Take part in Disney's Princess Half Marathon!
…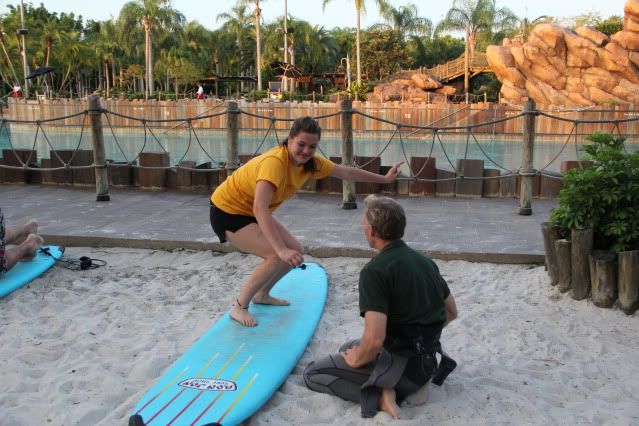 Photo credit: WDW Magic
7. Take surfing lessons before Typhoon Lagoon opens to the public.
…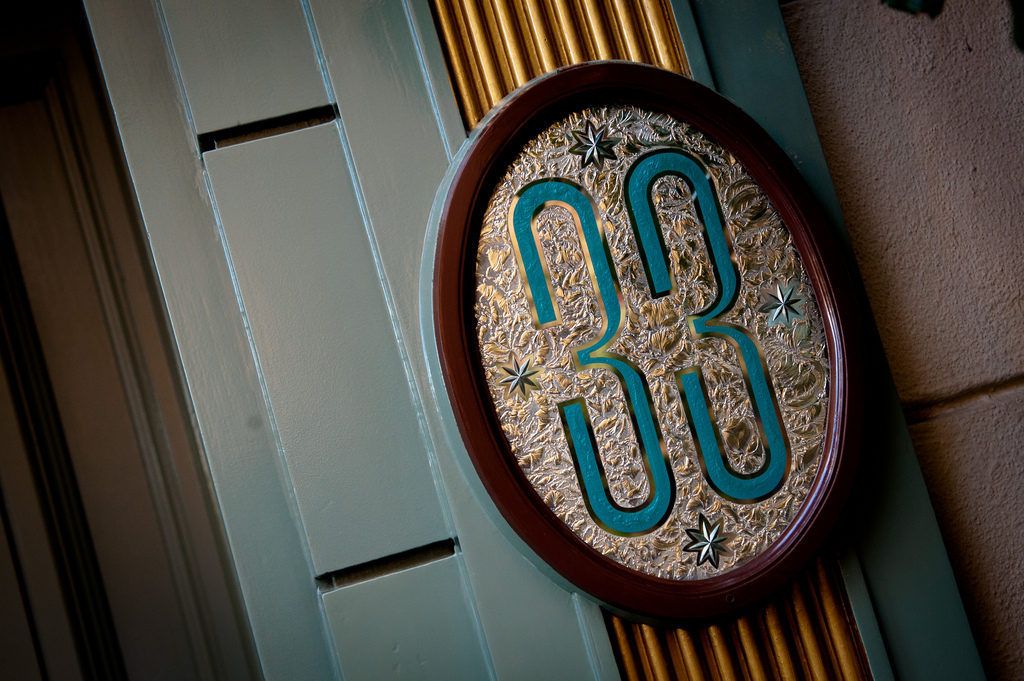 Photo credit: Eater.com
8. Become a member of Club 33, located in the heart of New Orleans Square at Disneyland.
…
Photo credit: Dad's Guide to WDW
9. Go to Epcot's Flower and Garden Festival.
…
Photo credit: Magical Day Weddings
10. Have a Disney World wedding!
Liked my bucket list? Feel free to pin it using the button below 🙂