This post brought to you by GoodNites. All opinions are 100% mine.
It's Christmas Pet Edition Giveaway Word of the Day:
MONDAY: Pets
TUESDAY: LoveWEDNESDAY: Chow
THURSDAY: Christmas
FRIDAY: Yum
SATURDAY: Feeding
SUNDAY: Fur
If your child is in their preschool years like mine, it's not uncommon for bedwetting to occur. Common setbacks can include moving, high fluid intake or illness. My daughter has had a bad stomach bug for about a week now, and it has caused her to slip quite a bit during our night time potty training process. Isabella is chipper during the day, but once night time rolls around – she has nasty blowout episodes and projectile vomiting. I'm not concerned with potty training at the moment, but GoodNites discreet underwear is great to use even during your child's sick days. They kept her feeling secure, without being overbearing. She already feels crummy, she doesn't need bulky training pants to weigh her down!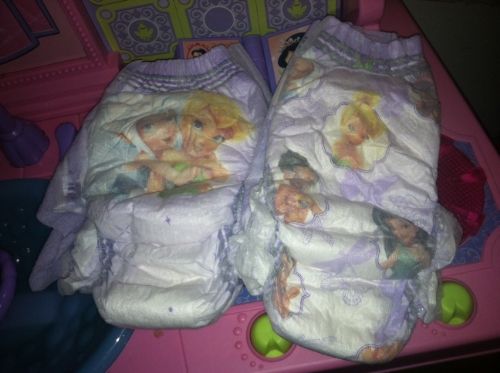 Having problems concerning bedwetting? Fear not. Check out GoodNites Facebook page (also known as Mission Control) to have in depth conversations about bedwetting. You'll also receive helpful and honest advice in a private, secure environment (the parent-to-parent network). Additionally, you can offer fantastic advice on the subject of bedwetting.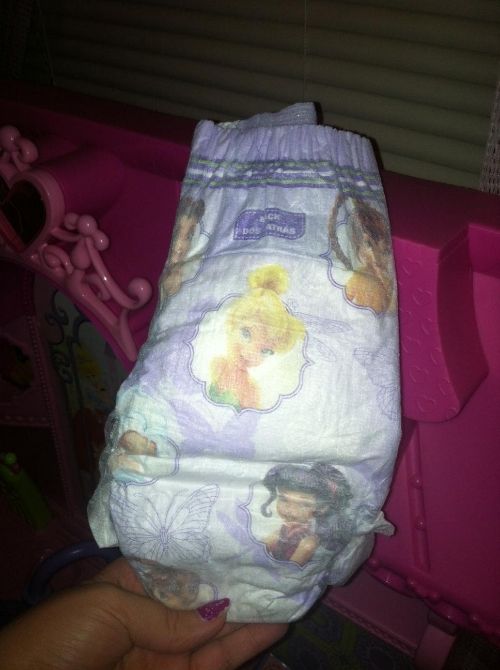 Don't forget – you can sign up to take the undercover mission online and enter for a chance to win amazing weekly prizes! Use the following code to enter: 8675. This will work on both their Facebook page and their website for entry.