This is a sponsored post written by me on behalf of Huggies Pull-Ups.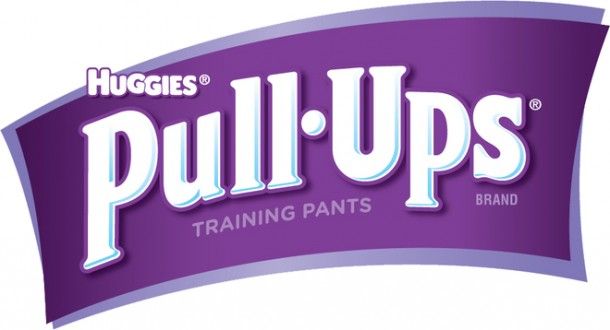 With the release of Monster University, everyone is prepared to look under their beds and in their closets to search for Mike Wazowski and Sulley, the loveable monsters who scare children for a living. (Little tidbit: I was 10 years old when Monsters, Inc came out in theaters!) In addition to monsters, potty training can also be a scary subject – for both the trainers and the trainees!
Isabella is 3 years old. We've been in the potty training biz off and on for a year, and only had 2-3 successes. My primary fear concerning potty training is that she'll be eighteen years old and still wearing training pants. Okay, okay – maybe that's an exaggeration, but I am afraid that she won't be potty trained in time for preschool next fall. A lot of it has to be blamed on me. As a full-time extremely busy pre-nursing college student, it's difficult to find time to dedicate to potty training. Not too long ago, a family member who we don't see too often found out that Bella still wears diapers. She was so puzzled as to why. Surprisingly, she's not the only one who has made me feel inadequate in my potty training-teaching skills. "I had my kids potty trained by two", remarked various members of my family.
I felt like I wasn't doing a good job as a parent.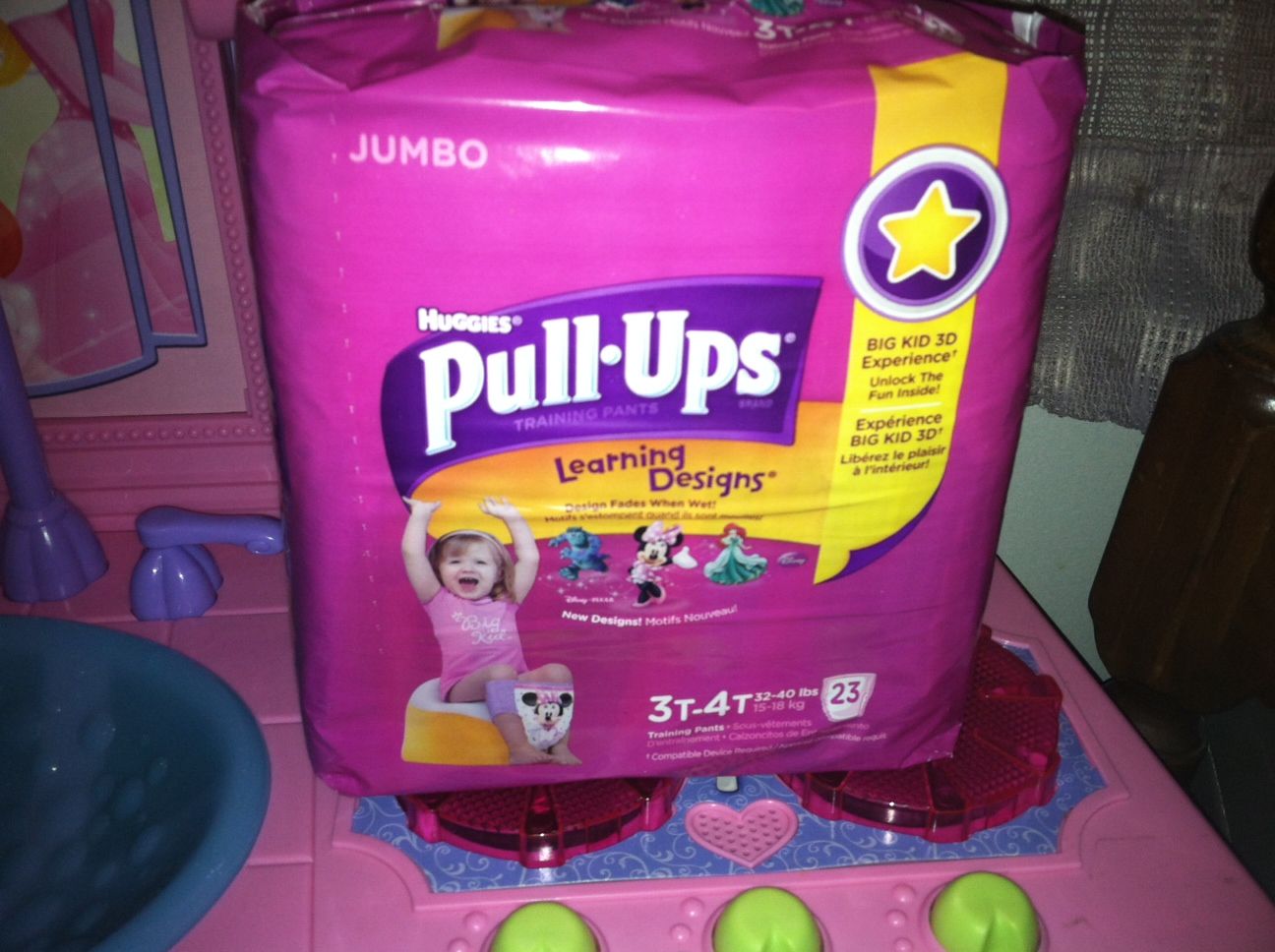 We've been using Huggies Pull-Ups for a few months now. She says that they're more comfortable than regular diapers, but she's still apprehensive about wearing panties. One of the factors that really encouraged Bella to use the pull-ups were the friendly characters on all of the pull-ups, especially the ones that had Mike and Sulley from Monsters, Inc on them!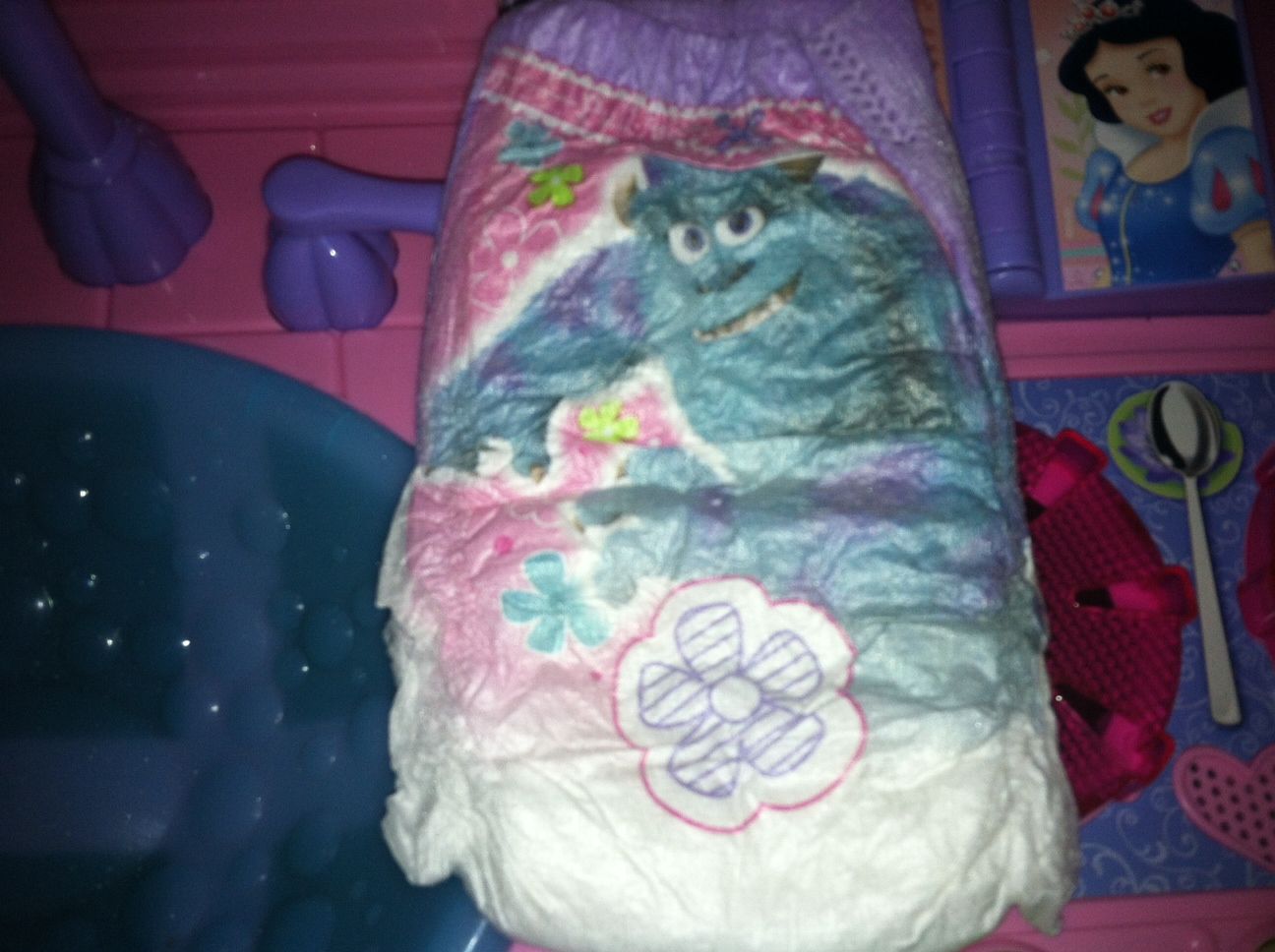 Recently, Isabella has given me HUGE hints that she is finally ready to get the ball rolling. For the past week, she has been changing her own pull-ups. I've been encouraging her to use the potty, so she won't have to keep changing her pull-up. Ever since she's wanted to become more independent with changing clothes and pull-ups, I have stumbled upon more successes in the potty chair. She's finally "getting it"!
Pull-Ups helps take the scare out of potty training by making it fun and easy with new Monsters U character training pants! You can help make potty training easier by staying consistent and using rituals like the potty break. Make it a game and ask your toddler, "What does a little monster take?"…"A Potty Break!"

Visit Pull-Ups.com and "like" Pull-Ups on Facebook for more potty training tips and resources.

This is a sponsored post written by me on behalf of Huggies Pull-Ups.