This post brought to you by GoodNites. All opinions are 100% mine.
Just because my family was on a magical Disney vacation doesn't mean that the potty training process took a vacation also. I made sure to pack Bella's favorite GoodNites underwear in her duffle bag to ensure that our diaper-free journey would continue. She was beyond proud of herself when she was able to stay completely dry throughout the long 12+ hour car ride to Orlando from Memphis. However, I worried that since she was in an unfamiliar setting that she would return to waking up wet the next morning.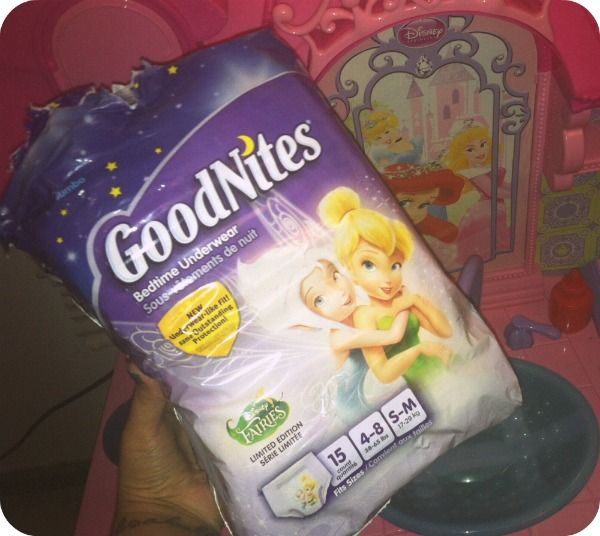 We participated in the dry night 3-day challenge using the ultra discreet GoodNites underwear, and let me tell you – Isabella dominated night-time potty training during the majority of our vacation. During the first two nights, she did however have an accident in the middle of the night. I did what any exhausted mother would do…throw a towel over the accident and go back to sleep. Thankfully, when we settled into our resort, the accidents disappeared. I believe it was due to being more comfortable in a house-like setting instead of being crammed in a tiny hotel room.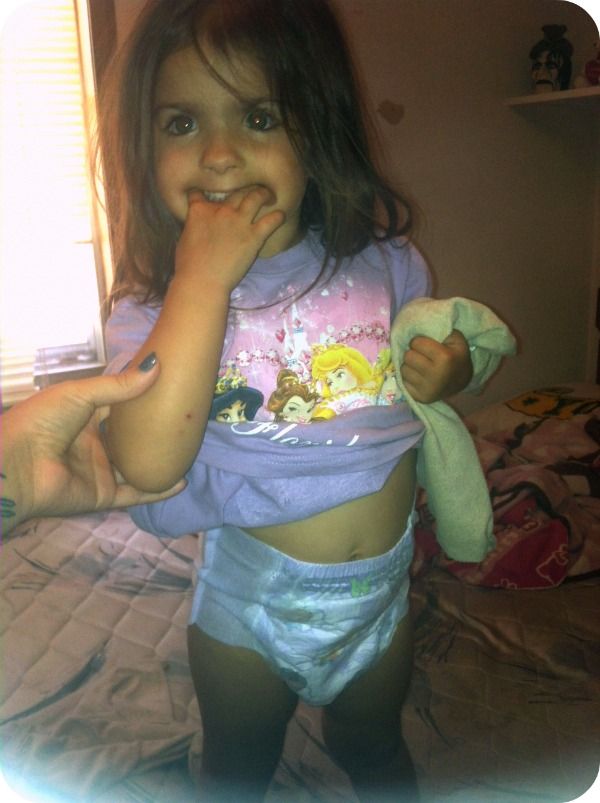 GoodNites is great for boys and girls ages four and up, but Isabella was able to fit into the S-M size quite fine. If you read my first post, you read that the GoodNites underwear was a bit big on her. Over just a few weeks, she hit a growth spurt and filled it out! She still has room to grow in them, but they fit SO much better now.
Be sure to join me in the undercover mission by signing up online! You'll be able to win awesome weekly prizes. All you have to do is enter the code below by visiting GoodNites Facebook page (or website): 8675