This is a sponsored post written by me on behalf of Netflix.
WORD OF THE DAY –
Monday: Omega
Tuesday: Healthy
Wednesday: Seeds
Thursday: Smart
Friday: Chia
Saturday: Clean
Sunday: Diet
If you're like me, you're wondering what to do to make your child's summer memorable. For our family, we take a trip to Disney World every summer, and we'll be going August 16th! (We were supposed to go at the beginning of July. We were actually IN Orlando, but one of the family members we were with passed away the morning we were meant to go to Hollywood Studios. We had to turn right back around to plan my grandmother's funeral.)
Our family believes in entertainment. We enjoy watching movies and TV shows tremendously. Netflix has been apart of our household for quite some time, and I don't know what we would do without it. They recently introduced a special section dedicated to families, where they provide family-friendly, kid-appropriate movies and TV shows. No more having to put your hand over your kid's eyes because of a dirty scene!
After scrolling through all the movies and TV shows instantly available, I was mighty impressed (as usual when it comes to Netflix). With titles such as Phineas and Ferb, Family Ties and Air Buddies…your child will never get the "I'm bored"s. Did you know that parents spend approximately double on entertainment during the summer than any other holiday? Makes sense, but with Netflix – you only have to spend $7.99/month! A one-year subscription costs LESS than taking a family of 5 to the movies two times!
I tend to use Netflix the most on my laptop and after Isabella goes to bed, and I often chose from one of the vast array of titles featured in their Families section. I'm about to make a big purchase and buy a smart TV, so I can download the Netflix app and watch it from my TV.  My daughter watches it on my her Kindle Fire. I make sure that she only watches movies that are appropriate for her age group. In addition to the computer, Kindle Fire and TV — Netflix is also available on other tablets, smartphones, Sony Playstation, Microsoft XBOX, and Nintendo Wii.
…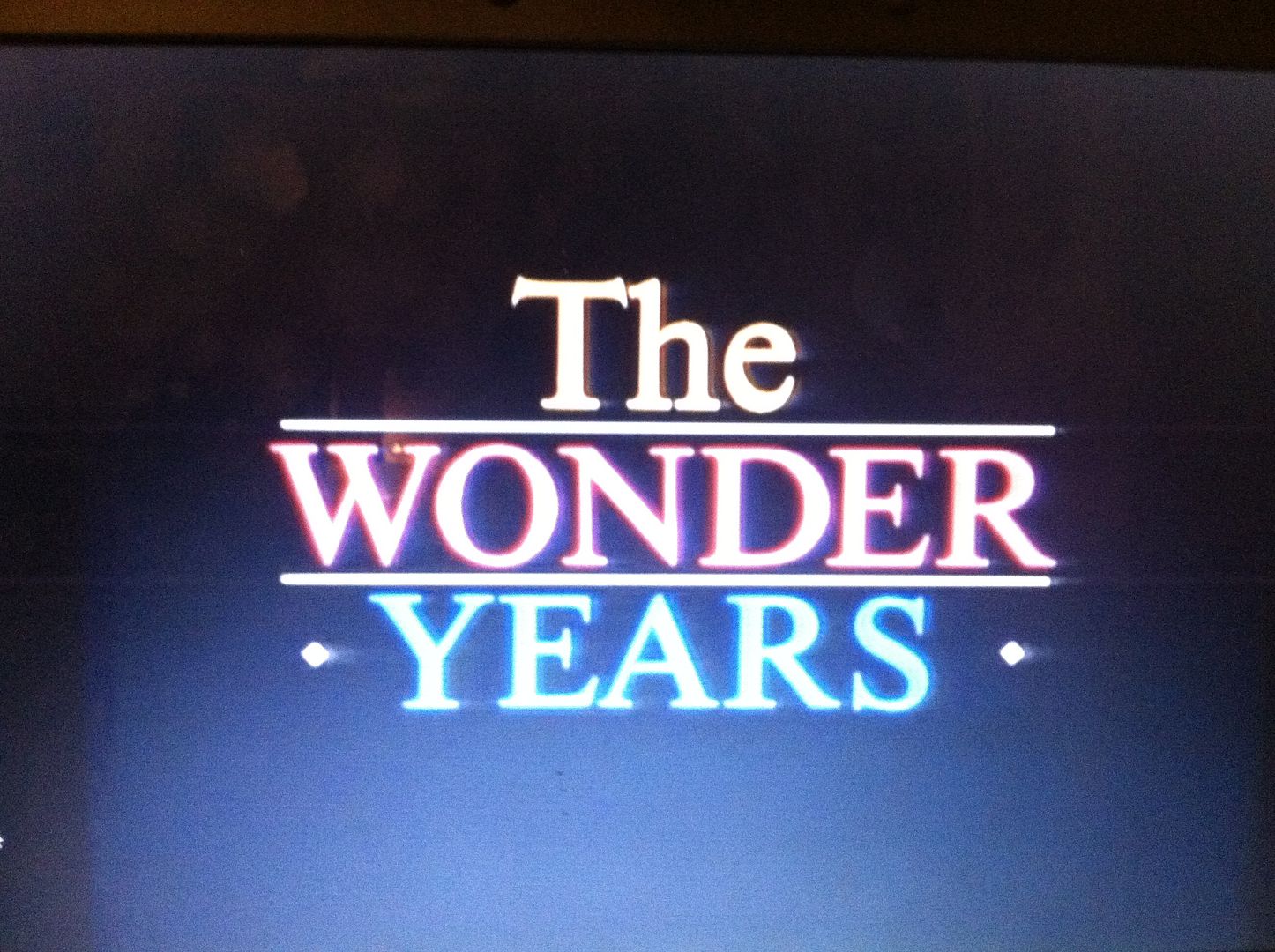 What would you do if I sang out of tune? Would you stand up and walk out on me?
Yes, ladies and gents, The Wonder Years is available to instantly stream on Netflix. I almost cried from mere nostalgia. That is one of my favorite things about Netflix, you're able to watch TV shows that don't air much (or at all) on TV anymore. Isabella is still a bit too young for this show, as they do cover topics that aren't geared towards a 3 year old. However, I LOVE it! I had such a big crush on Fred Savage when I was younger.
…
What did Bella choose to watch? She decided to go with A Turtle's Tale! She LOVES to sit on my bed and watch movies on my Kindle Fire with it resting on my pillow. We LOVE the selection of kids movies, thanks to Netflix Families!
…
Netflix.com/Families is a new destination designed to meet your family's summertime entertainment needs. On Netflix.com/Families, parents can find lists of movies and TV shows for all kinds of special summer moments.

Visit www.Netflix.com/Families for more information on the best ways to stream as well as videos from families using Netflix.

This is a sponsored post written by me on behalf of Netflix.