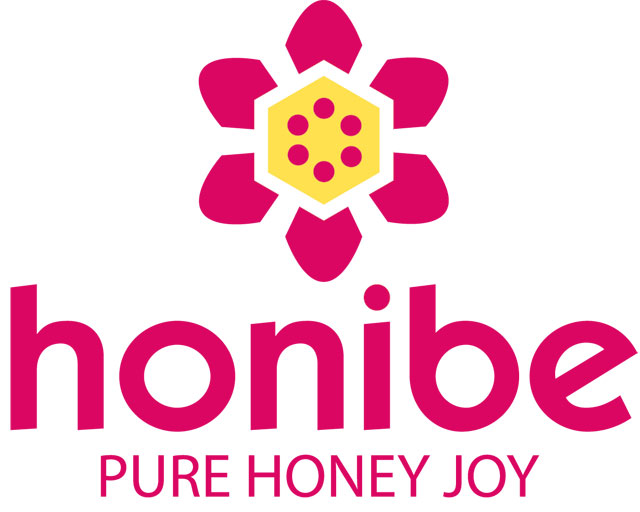 About Honibe
They are a family business with their feet firmly planted in their Island's bright red soil (ideal for farming with its high iron and nutrient content). Their family arrived on Prince Edward Island 6 generations ago and settled on the Island's beautiful north shore. Farming, agriculture and forestry was the business of the day, and it continues to be their focus on their original homestead and extended family plots.
The Island, as it is affectionately known to residents and all who visit it, is a special place cradled by the winds and tides of the Gulf of St. Lawrence. Among the many culinary gifts their Island offers are agricultural produce like no other, ocean delicacies and exquisite seafood, homemade preserves, jams and sauces, and the list goes on. You may see their latest contribution to this fine tradition, the Honey Drop™, in this YouTube video with Chef Guy Mitchell. Read about some of the buzz our Honey Drop™, Honey Delights™, Honey Sprinkles™ and Pure Honey Lozenges™ are getting here including awards, media coverage, reviews, and customer testimonials.
They are fortunate to live in a place of bounty, and they endeavor to ensure that it will be so for their future generations. They believe in pursuing not only the best of agricultural produce, but also in environmentally sustainable methods of production. This is why they are a member of 1% for the planet. 1% for the planet is an alliance of businesses that donate at least 1% of their annual net revenues to environmental organizations worldwide.
For my review, I received a pack of Lemon/Citron Honey Lozenges and a pack of regular Honey Lozenges. Honibe Honey Lozenges are made from 100% pure dried Canadian honey. They are available in two flavors: Honey with Menthol and Eucalyptus, and Honey with Lemon, Menthol, and Eucalyptus. Honey Lozenges are available in packages of 10 or 20 pieces.
 Honey Lozenges are also available in retail display cases of 12-10 packs or 6-20 packs. Honibe Honey Lozenges provide upper respiratory relief for coughs and colds. Traditional upper respiratory products like lozenges and cough drops are sugar based and are nothing more than boiled sugar candies with added health benefits. Honibe Honey Lozenges are 99.9% honey with menthol and eucalyptus. Cosumers are getting the natural benefits of honey in addition to the menthol and eucalyptus. 
These lozenges not only taste great, they also provided me instant relief in my upper chest. I now know that I can turn to Honibe's Honey Lozenges when in need to clear my chest and respiratory system up.
Purchase It:
Disclaimer: I received the above product(s) from Honibe free of charge in exchange for an honest review. No other compensation was received. However, all opinions are strictly my own.