This post brought to you by Comfort and Harmony. All opinions are 100% mine.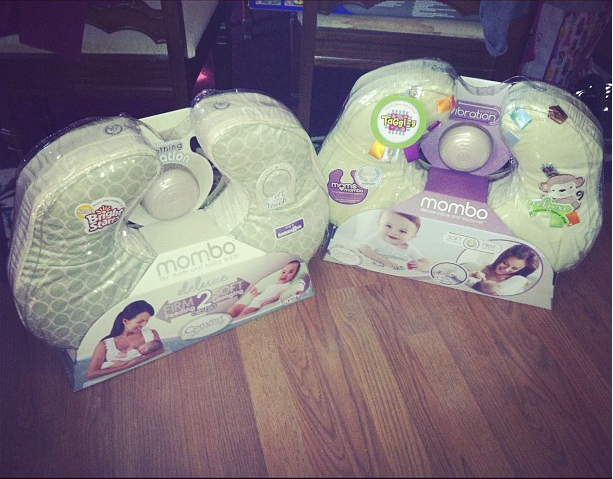 Breastfeeding is the absolute, most perfect time to bond with your baby. The skin-to-skin contact, their little eyes looking up at you and the feeling you're giving them optimal nutrition is one of the perks of nursing. Unfortunately, I wasn't able to breastfeed due to falling into what is known as "booby traps". I was told by my postpartum nurse that Isabella wasn't latching and that I should just give up. I was too drugged up and exhausted to fight. Looking back, I would have hired a lactation consultant to provide me the best tips and tricks to becoming successful in my breastfeeding journey.
Regardless, I did use a nursing pillow to feed Isabella, as it gave my arms a break from fully supporting her little body. Who knew that after a few hours a 7.5lb baby would become heavy?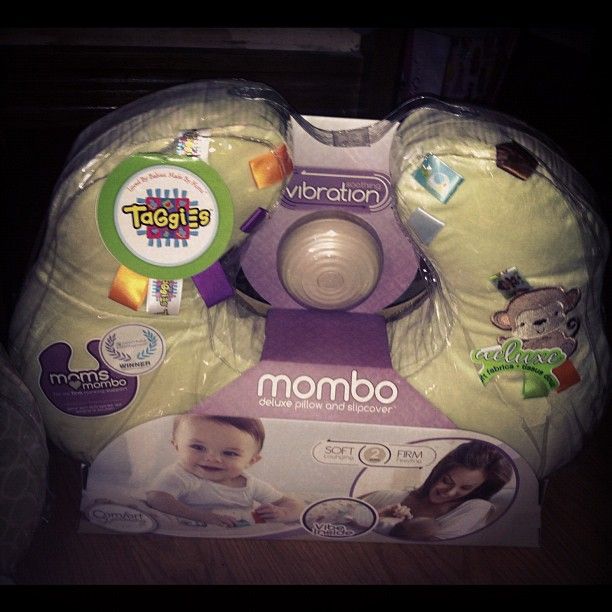 I had the opportunity to try out the Mombo from Comfort and Harmony. Despite the fact that I'm currently not nursing, I can attest that the Mombo is the best nursing pillow. I even enlisted the help of my friend who is currently breastfeeding her 3-month old son. After testing out the Deluxe Pillow and Slipcover. She noted numerous positive things about the Mombo.
There are two sides – one for soft lounging and the other for firm feeding.
The taggies invite touch and stimulate the eyes of your little one. These are great for sensory development.
The design is absolutely adorable with a monkey applique on the side.
Mombo is the ONLY pillow with vibration. Don't want the vibration? It's easy to remove from the pillow.
Additionally, the slipcover is a breeze to remove and toss in the washer.
My friend also noted that it was a cinch to place her little man on the pillow for her to nurse him. The firm side was perfect, as it aided in nursing support. Unlike other nursing pillows, he didn't sink into the pillow.
The fabric of the slipcover is premium and top quality. The lounging side of the nursing pillow had silky soft fabric that comforts babies as they are working their muscles to be able to move their head and sit up. Tummy time is crucial in every child's physical development, and this pillow actively encourages them to do so.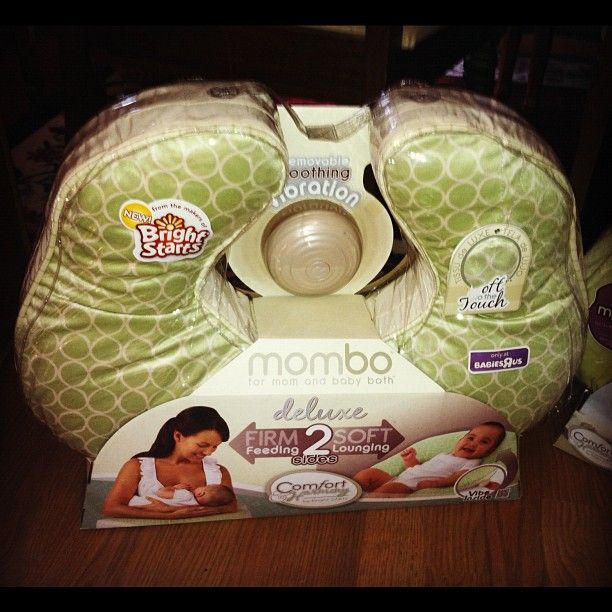 Purchase It: Mombo products are available at Babies R Us. The Deluxe Nursing Pillow retails for $49.99.
Find Them: Stay connected with Comfort & Harmony on Facebook and Comfort & Harmony on Twitter
Win It: One lucky Beautifully BellaFaith reader is going to win a Mombo Deluxe Nursing Pillow and Slipcover! The giveaway will end June 7th 11:59PM EST. The winner will have 48 hours to respond before another will be drawn. You do not have to be a blogger to enter or win. Good luck!
Mandatory Entry: Leave a comment on this blog post telling me why you want a mombo (Is it for you? A friend? A loved one?