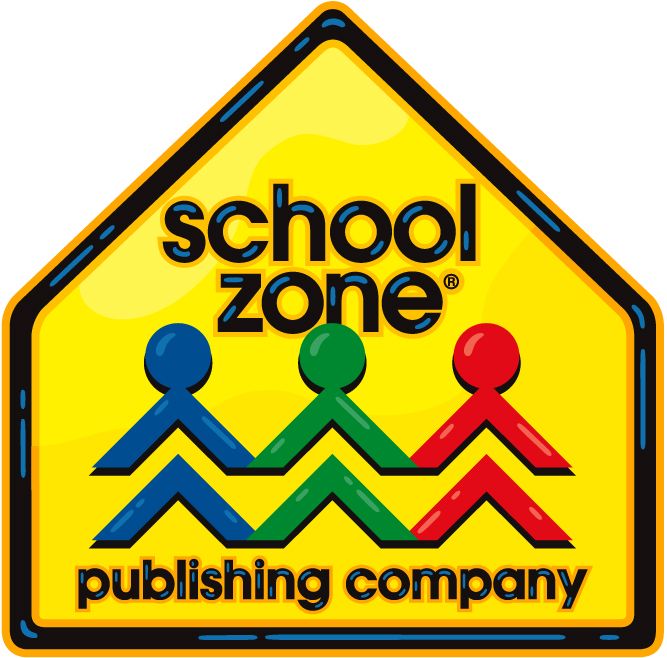 …
Education is of utmost importance to me and my household. Even though Isabella is too young to attend preschool, the time will FLY by. I mean, it already has! My sophomore year of college is rapidly approaching, and I hope to prove to not only myself, but my daughter, that even when obstacles are placed in your path…you can achieve success. Just because I fell pregnant at the tender age of 18 does not mean my life is over. It does not mean that I will work minimum wage jobs for the rest of my years. No way! I set out to be a doctor after I graduated high school, but I'm now one year away from nursing school. If I can instill one thing inside Bella's noggin, it would be a love of learning. Education is vital. Education is key. School Zone offers numerous educational workbooks, software, flash cards and more!
…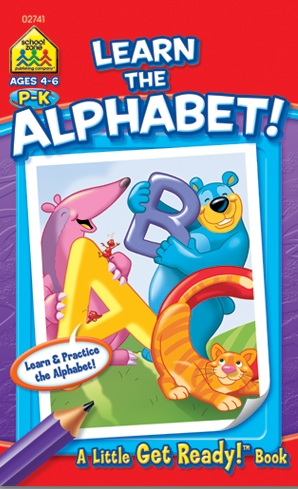 …

School Zone sent me a Learn The Alphabet! A Little Get Ready! Book to review. While Isabella couldn't actually perform the activities inside of the workbook, I did look through each and every single page. Boy, they sure didn't have this when I was little! The practice exercises included are phenomenal. I can absolutely envision my daughter falling in love with learning, partly thanks to School Zone. This workbook is is recommended for children ages 4-6 and helps preschoolers get ready for what they'll be learning in Kindergarten.
Isn't Preschool the new Kindergarten now?
…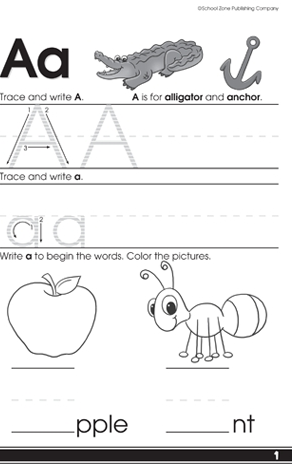 …
The best feature about these workbooks is that they can be toted around ANYWHERE. Whether they're waiting on their food at a restaurant, complaining about being bored during the summer or waiting for the doctor to call them back for *yikes* SHOTS?! That's a pretty cool way to distract them, LOL.
The early learning skills included in this workout is impressive. We're talking writing practice, recognizing letter sounds, pairing uppercase letters with it's matching lowercase letter, following alphabetical order and more!
…
School Zone's Learn the Alphabet! A Little Get Ready! Book can be purchased for the affordable price of $2.99!
…
Stay connected with School Zone via Facebook and Twitter.
…