This post brought to you by Carton Smart. All opinions are 100% mine.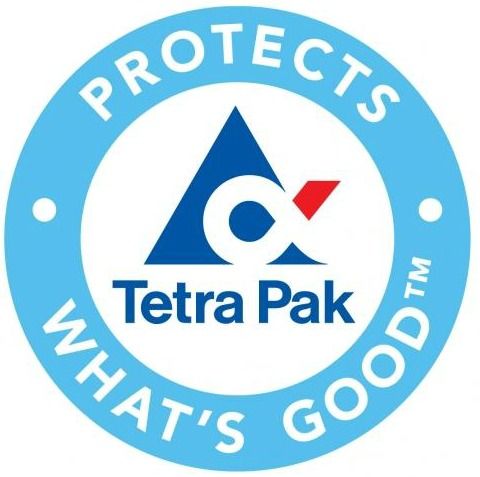 This holiday season, we here at Beautifully BellaFaith urge our readers to Be Carton Smart. What does being #CartonSmart mean? It means protecting our earth with smart decisions. These smart decisions will impact everyone for the greater good. One seemingly small decision can have a big difference, such as purchasing products in Tetra Pak cartons, which are designed for maximum efficiency and environmental friendliness.
I received a starter kit from Pacific Foods, including organic chicken stock, organic pumpkin puree and organic jellied cranberry sauce. I currently use Pacific Foods' beef broth and vegetable broths on a frequent basis, and it makes soups taste SO much better.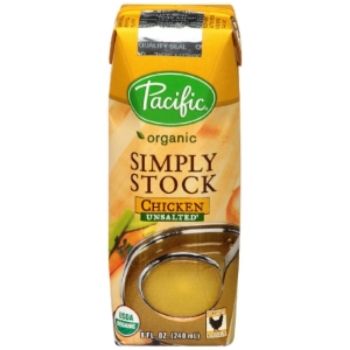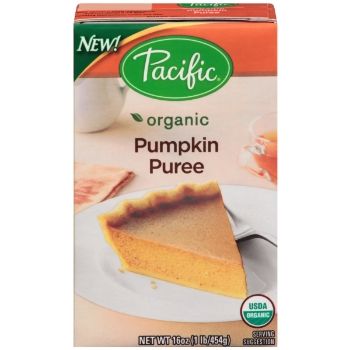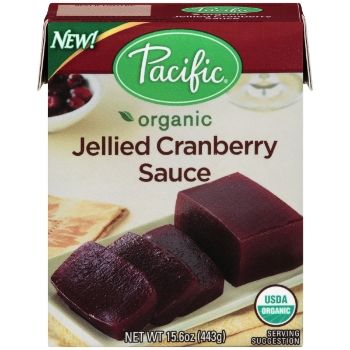 Today, I prepared a delicious cinnamon pumpkin milkshake using Pacific Foods' organic pumpkin puree. It was so simple to make and is now my go-to fall dessert.
Cinnamon Pumpkin Milkshake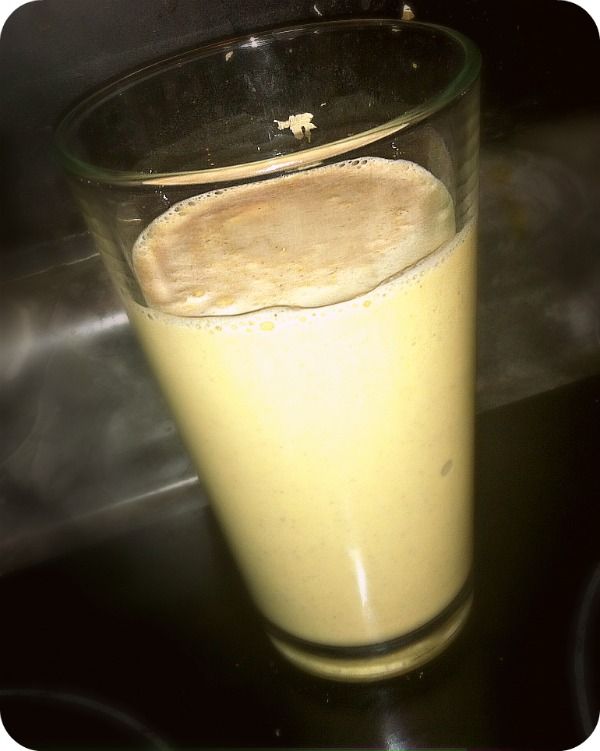 Ingredients
5 scoops of vanilla ice cream
1/8 teaspoon of ground cinnamon
1/16 teaspoon of nutmeg
1/2 cup of 2% milk (or whichever milk you prefer)
1/4 cup of pumpkin puree
Directions
Place all of the above ingredients into a blender.
If your blender has a "liquify" option, press that for approximately 15-30 seconds. I like my milkshakes on the creamier side, but if you like yours chunky, just choose another setting or liquify for less time.
Pour into glass of choice and enjoy! 🙂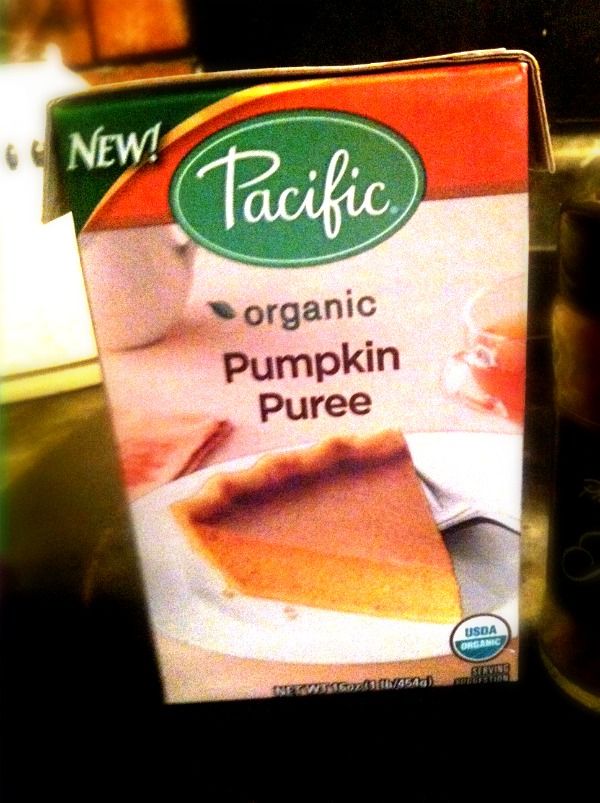 Why Tetra Pak cartons are pantry stables for those that enjoy living smart:
• Tetra Pak® cartons are made of 70% paper, a renewable resource, from selectively harvested, re-grown trees that are FSC-certified (Forest Stewardship Council)
• Cartons use 1/3 of the packaging compared to cans…or even an egg!
• Cartons are space saving, easy to store and open. Keep your pantry neat and toss your can openers. , stackable and space saving.
• The unique packaging process preserves the flavor and nutrients of food without the use of preservatives.Product quality is exactly the way it was intended to be.
• Recycleable and in fact result in 60% less landfill waste than cans
• Cartons are re-closable so you can use what you need and save the rest for later.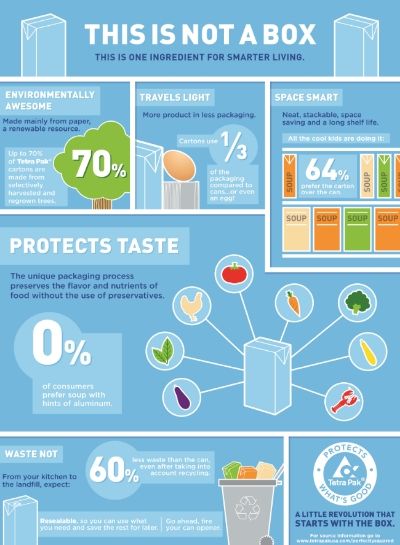 Be sure to Tweet @CartonSmart and Follow #CartonSmart on Pinterest to find out more out making smart choices that will benefit our Earth.
How do YOU plan on being #CartonSmart this holiday season?