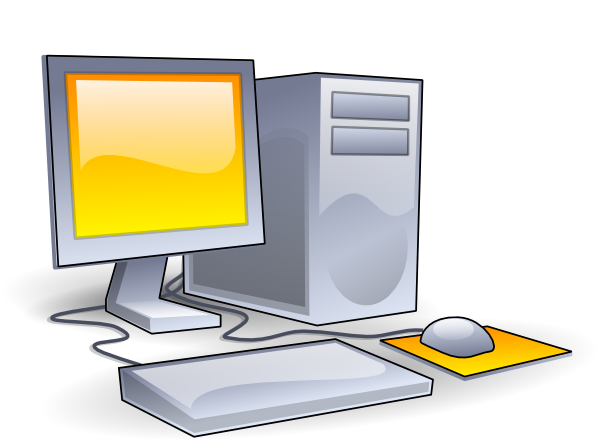 >
…
If you've been around the blogosphere block, you'll understand why a lot of bloggers are growing frustrated with the new "free/paid opps" trend. Once upon a time, paid opps meant that YOU were the one getting paid…not someone else. While the trend is very tempting to take part in, new bloggers must steer clear. Why? Because it is damaging review/giveaway blogs everywhere.
You are more valuable than you give yourself credit for! There is no reason why 50 bloggers should take part in a giveaway opp for an item less than $50. The company is already getting what they paid for with ONE blog, now they're getting dozens of bloggers to promote their product FOR FREE. This is severely hurting review/giveaway blogs. Our worth is becoming jeopardized with every "blog opp" that surfaces. I, along with my close-knit group of blog friends, have received e-mails from PR companies asking if we had a network of bloggers that would promote their product…when only ONE person received the sample product to review. 
…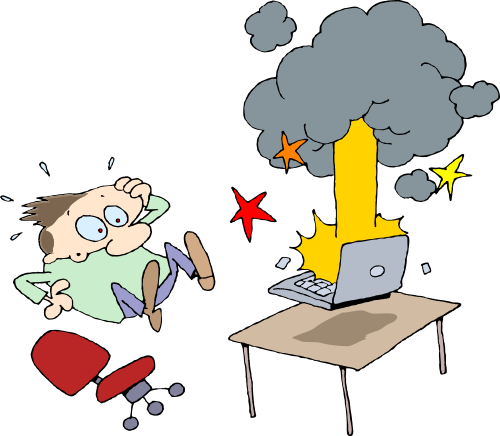 >
,,,
What's even more obnoxious is the opps for $10-$15 products! Is it really necessary to have 50 bloggers help promote a DVD or a stuffed animal? Some of the newer bloggers get so wrapped up in free (and even paid) opps to gain followers/fans that they'll join all of them, regardless of value. When all the posts on your blog consists of riding other bloggers' coattails, what's the point of your blog? What's the point of getting high numbers if you're not utilizing them? Back in the day, we busted our asses just to EARN 1,000 Facebook fans. It took me over a year to reach 2,000 fans…WITHOUT any help from blog opps. Now, all you need is a dollar or two, and you can get 2,000 in a few days!
Not only are you promoting their product/giveaway by posting the Rafflecopter on your blog, but they are also requiring you to promote on via social media platforms every day or so. Please realize your worth!!
…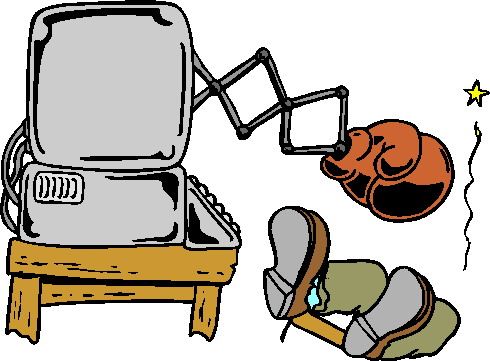 …
Do I sound bitter? I know I do cause I am! Maybe I'm just bitter when certain new bloggers get high numbers and cannot form a coherent sentence, much less a review or sponsored post. There's nothing wrong with joining blog events or even free blog opps IF the value is right (you should already know what's worth 50 bloggers promoting for free and what's not). But that shouldn't be all your blog is about. If you're hosting a giveaway for an iPad, Paypal cash, Amazon gift card, a big-ticket item or even huge prize packs…THAT'S when it's appropriate to ask fellow bloggers to shell out money to be apart of a Rafflecopter. Not for something as little as a bottle of shampoo.

Have I ever taken part in blog opps for trivial products? Yes…and I absolutely regret it. Not only did it make my blog look like garbage, but they were overwhelming MY actual reviews and giveaways. I was entranced by all the new fans coming in that I forgot my own integrity. I forgot why I started this blog. Now, I only take part in high-dollar giveaway opps OR if I'm helping out a close friend.

Entrants are getting sick of it, too. Giveaways that should get no more than 2,000 entries are now accumulating 20,000. FOR A $20 PRODUCT! That's insane. A blogger who doesn't know better might look upon this favorably, but you're pissing off your readers. 
Of course, this is just my opinion. I'd love to hear yours – whether you agree or not!