Credit: I Can Has Cheezburger
…
"The phrase "working mother" is redundant" –  Jane Sellman
…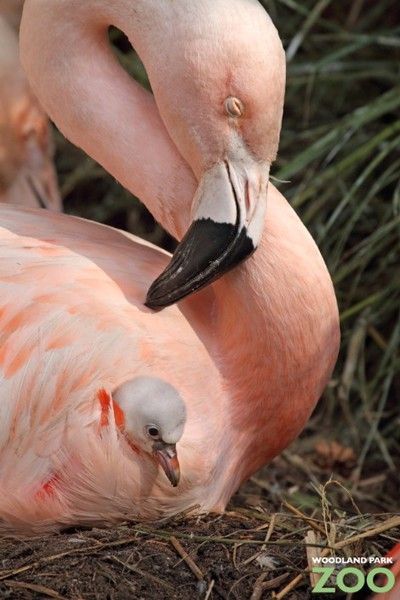 Credit: Zooborns
…

"The moment a child is born, the mother is also born.  She never existed before.  The woman existed, but the mother, never.  A mother is something absolutely new." – Rajneesh

…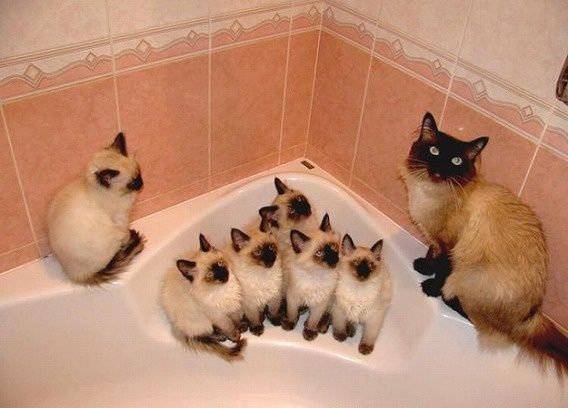 Credit: Zaeega
,,,

"Being a full-time mother is one of the highest salaried jobs in my field, since the payment is pure love." – Mildred B. Vermont

…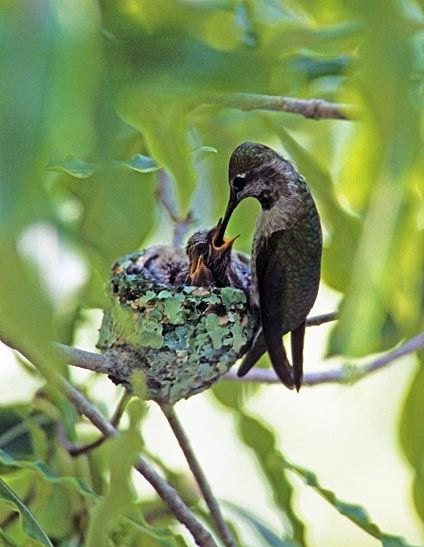 Credit: Sharnoff Photos
…

"The heart of a mother is a deep abyss at the bottom of which you will always find forgiveness." – Honoré de Balzac

…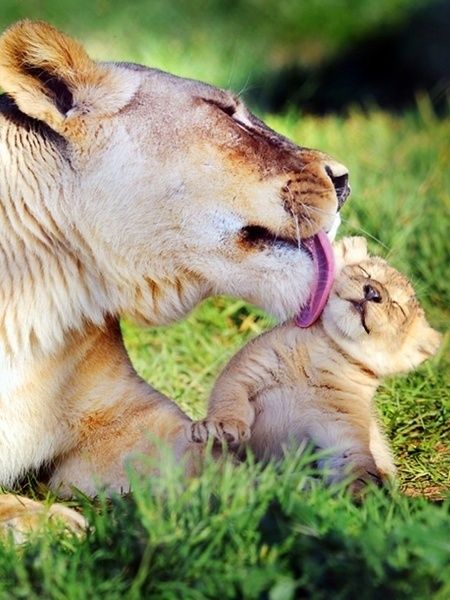 Credit: Buzz Feed
…

"Motherhood has a very humanizing effect.  Everything gets reduced to essentials." – Meryl Streep

…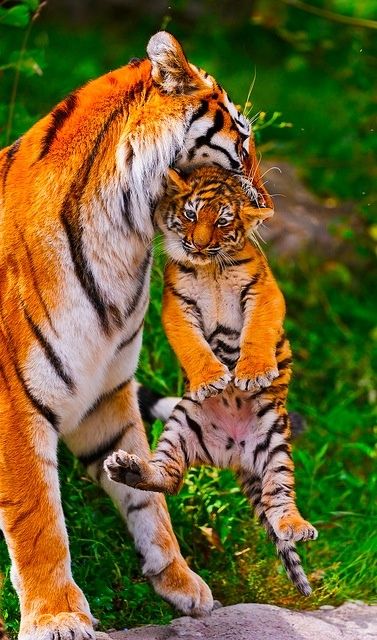 Credit: Stay Ocean Minded
…

"One good mother is worth a hundred schoolmasters." – George Herbert

…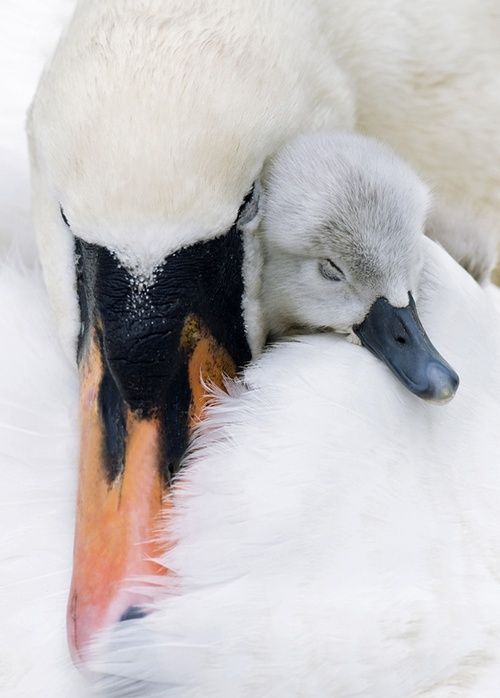 Credit: Lalulutres
…

"Now, as always, the most automated appliance in a household is the mother." – Beverly Jones

…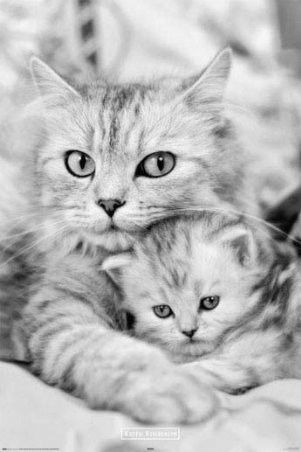 Credit: Pop Art UK
…

"When your mother asks, "Do you want a piece of advice?" it's a mere formality. It doesn't matter if you answer yes or no. You're going to get it anyway." – Erma Bombeck

…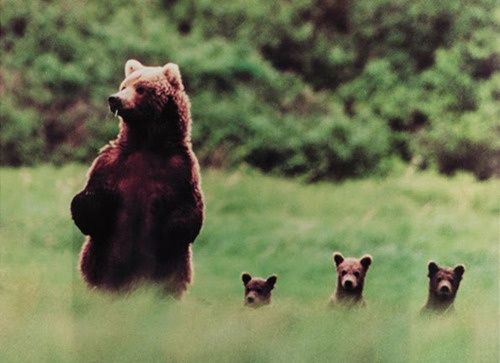 Credit: None found.
…

"All that I am or ever hope to be, I owe to my angel mother." – Abraham Lincoln

…